Welcome to paddle kayak through wild forest, open landscape. Mixed with streams and quiet water, you can have a real adventure and in the same time you gonna discover how peaceful it really is.
You come to us this morning and we transport you to the start and you have all day for you to paddle back. We can offer you two distances:

* Hönsa - Bällefors that is about 2.5 mil. It takes about 6 hours of paddling in a calm pace and take a break, reasonably in Lagerfors. Two lifting included.
Price: One-man kayak 300 SEK including transportation to Honsa, carriage and life jacket.

* Lagerfors - Bällefors which is 8 km and takes about 2 hours to paddle. A lift is included.
  Price: One-man kayak 200 SEK including transportation to Lagerfors, carriage and life jacket.



You will receive a sketch map where you can follow the tour and see where the lift is.

For more info and bookings please call us on: +46 703 720 710.

Payment can be made in cash or via bank deposit at: 287-0509.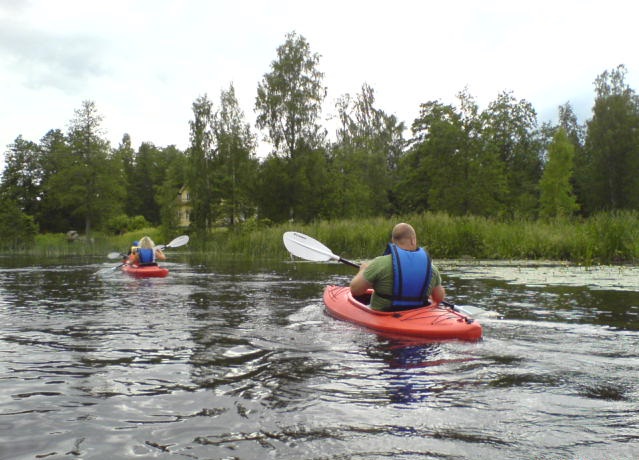 Some facts about the river Tidan: It is 187 km including headwaters and is one of very few Swedish rivers flowing north. Tidan rises in Strängseredsjön between Ulricehamn and Bottnaryd, passing the long, narrow lake streaks at Sandhem and continues north through the communities Tidaholm, Tibro Tidan lake East, Tidavad and Ullervad and flows eventually into Lake Vänern at Mariestad.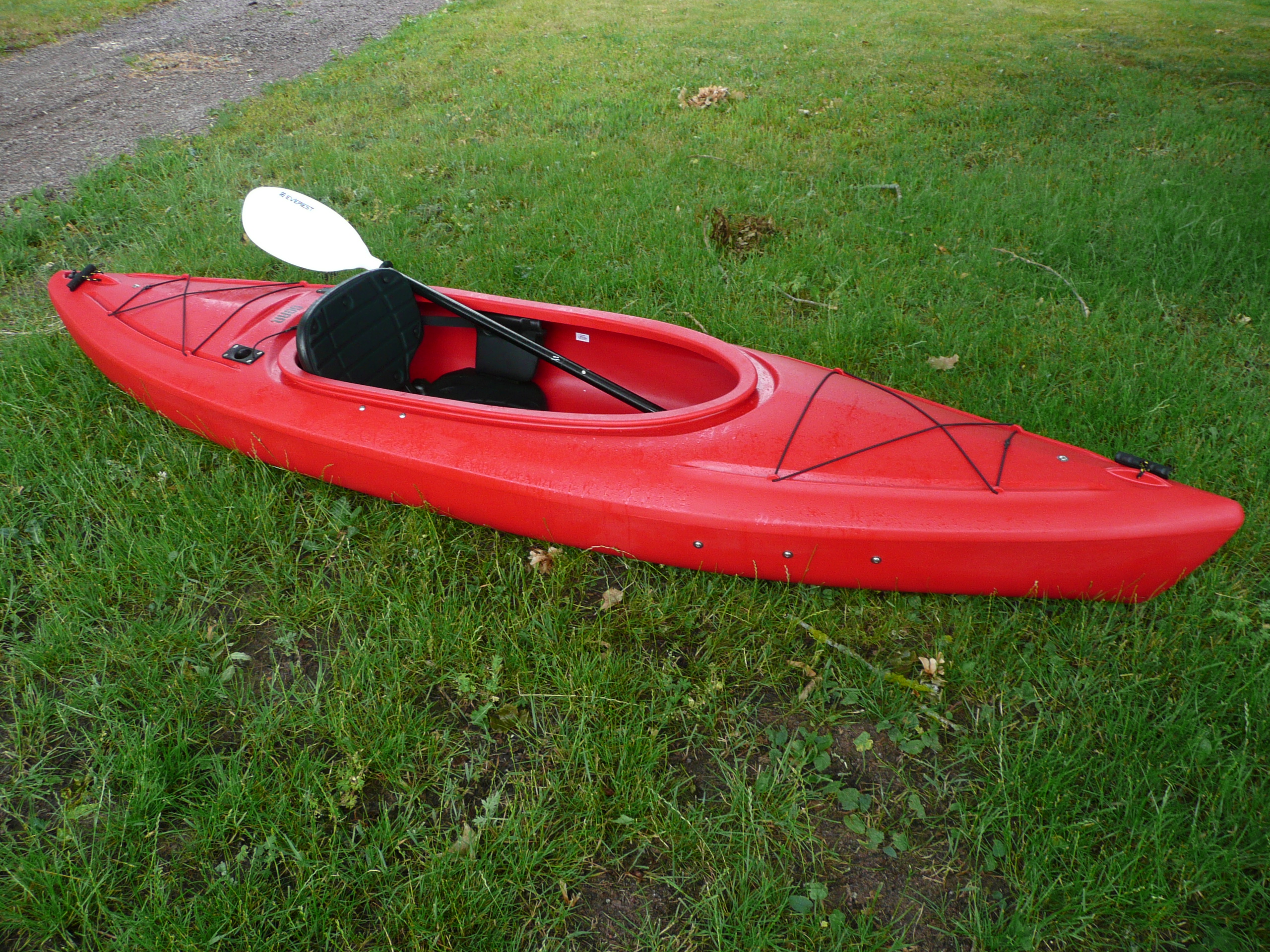 The kayak is for beginners, easy to lift and is very stable in the water. Maximum weight is 150 kg.
We would prefer that you are at least two people at a time and that you are over 12 years old. For families with children under 12 years is a canoe rental.